Words Matter
Remarkable Communication Skills for Remarkable Results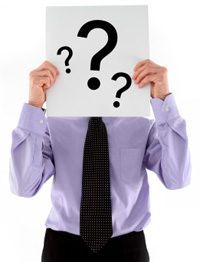 Have you ever been at a loss for words? How often do you find yourself saying "I wish I knew how to communicate with more confidence"? Do you frequently wonder what to say—especially when you feel pressured? If so, be among the professionals who dare to communicate better!
Using her unique blend of humor and real-world application, communication skills expert Pamela Jett will share what everybody ought to know about remarkable communication for remarkable results.
Discover startling facts about how most professionals are sabotaging their communication success and reap the rewards of learning remarkable communication techniques proven to better relationships at work and at home.
Benefits of this keynote presentation include:
Discovering how easy it is to build professional relationships with one great question.
Uncovering self-sabotage & retraining your brain to think & communicate positively.
Acquiring remarkable words and phrases to communicate with even the most difficult people and to put an end to toxic relationships.
This is not the same tired communication advice you've heard before. We will turn some traditional notions about "good communication" upside down so you can take advantage of remarkable communication techniques that will, flat out, make work (and home life) easier, more productive and more rewarding.
Want to hire Pamela Jett?
Already hired Pamela Jett?
Hire Pamela Jett to speak about remarkable communication at your event.